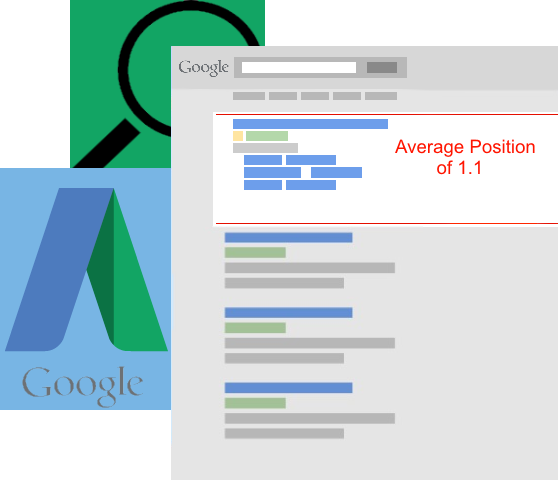 Dominate Search Results 
Using our tailored keyword approach, your brand will dominate the search results.  People in your market looking to buy a car today will see your ad first.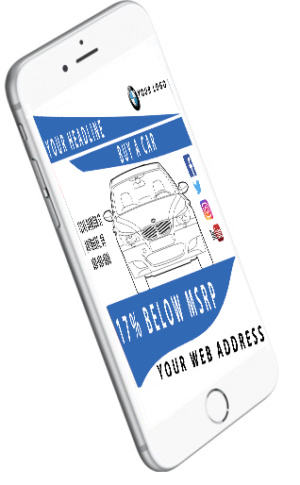 Every Device Covered
With our next generation strategy, all our digital content is designed to work on every device.  That means we serve ads to every computer, phone, tablet, and internet-enabled toaster to ensure you reach your customers.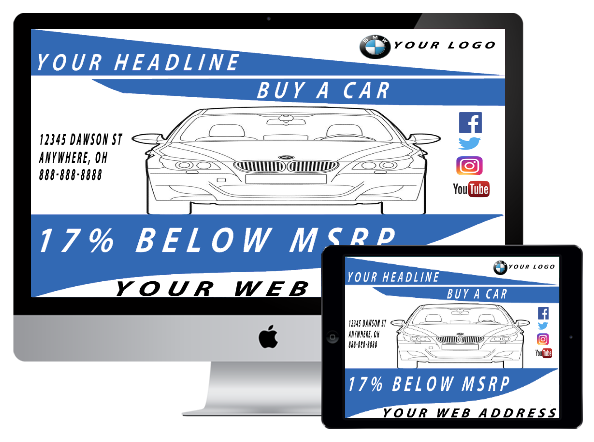 Retargeting
Where many digital agencies only follow the consumers tracked by their advertisements, ADS tracks and serves ads to every person that has visited your website.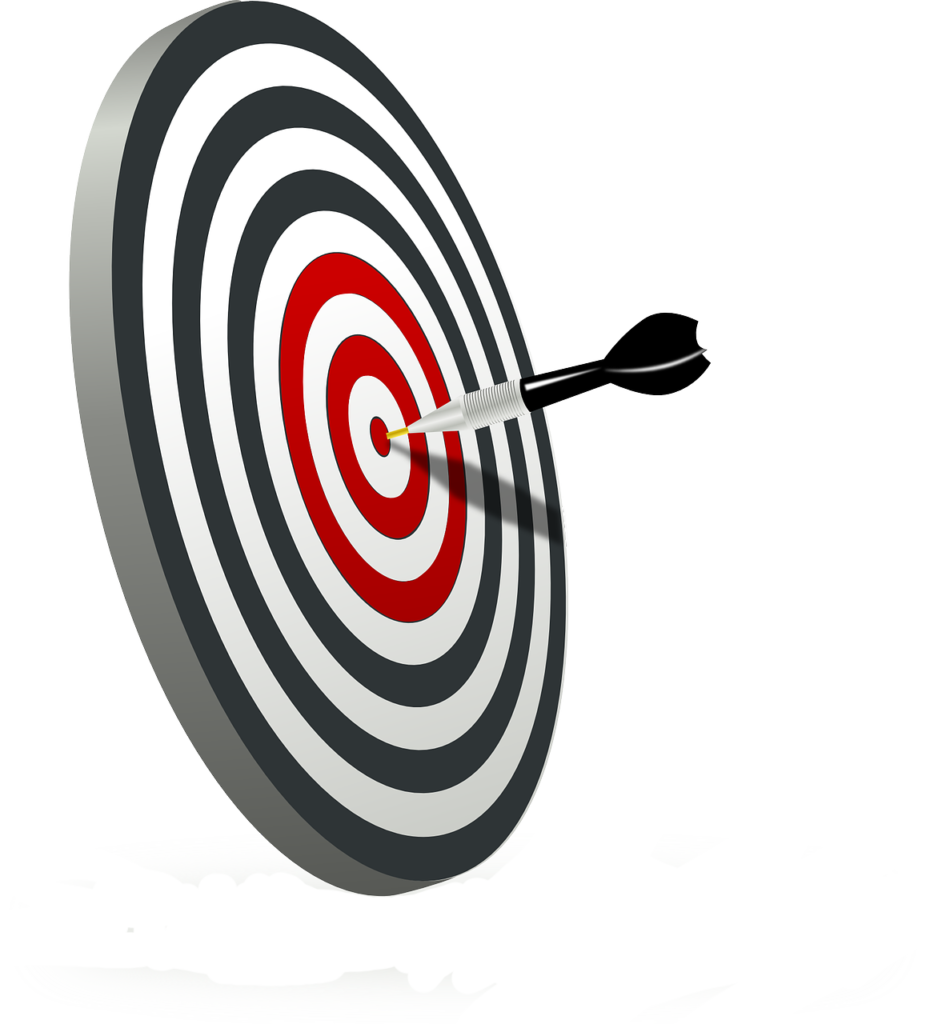 Landing Pages
Capture your digital customers with landing pages.  Landing pages take someone who is browsing your site and turn them into a quality lead your sales representatives can follow up on.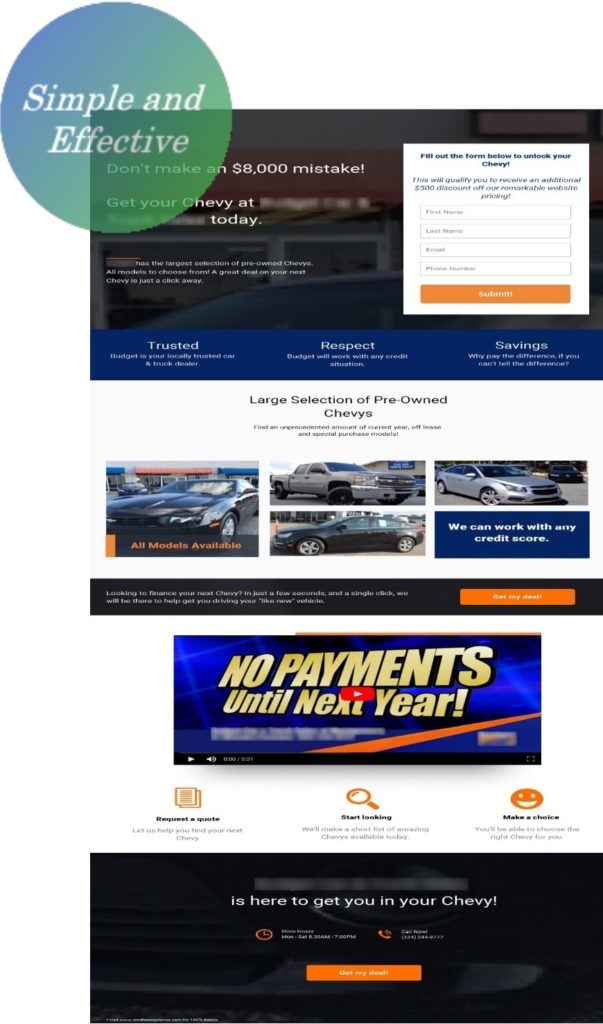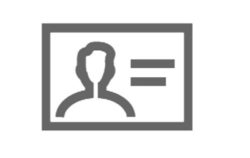 Lead Generation
ADS provides your team with quality leads to give your team the information they need to make the sale. No more phone numbers without a name or customer records without any information on the car they desire.
In-Store Integration
Follow-up on in store leads with a full suite of digital tracking and advertising.
Increase the revenue generated by each member of your sales team.
Get Your Leads in Your CRM
Co-op Compliant
We ensure your ads match your manufacturer's requirements for co-op fulfillment – ensuring you leave nomoney on the table.
Useful Reporting Without the Fake News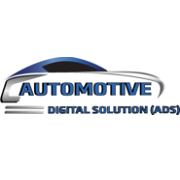 Stats that do not help you make the sale
Web browser information
Operating system information
Digital metrics – Clicks, Impressions, Conversions, etc.
Geographic information on where your metrics are coming from
Data on which offers and ads are top performers
Weekly Consulting Phone Call
Don't get left in the dark or drowned out by buzzwords. At ADS, we make sure you have a human contact you can speak with regularly to go over strategy and reporting.
Supercharge Your Sales With
Automotive Digital Solution
Our Plans
Boost
Total Media Strategy
Weekly Consulting Phone Call
Redirect vendor wasted spend
Search Results Advertising
Mobile & Tablet Advertising
Geo-targeting & Geo-fencing
Retargeting
Video Advertising
Regular Tailoring to Your Specials
Landing Pages with Lead Generation
CRM Integration
Go Cross Media
Extreme
Supercharged Sales
Everything in Boost,
PLUS THE FOLLOWING
In-store Integration
Target auto intender audiences, by zip-code
Targets households with disposable income thresholds, by zip-code
Target suitable credit onlookers, by zip-code
Adjust digital exposure on days that the weather has an effect on traffic
Supercharge Me